Best Anti-Rust Oils For Folding Knives
Knife oil is a very common and familiar word to all knife users. Whether the knife is being used in the kitchen or it's being used in outdoor activities, oil is a must needed element you must use in case you want to keep your knife smooth and clean.
Folding knife oil will keep the knife steel free from rust and increase its sharpness. These oils are also called knife lubricants. There are different types of oils available for knives.
Vegetable oil and camellia oil are the best for kitchen knives. Synthetic oil and knife lubricant are the best choices for the pocket knife. In this article, we are going to explain the 10 best knife oils for both best oil for pocket knives and folding knives.
1. Yoshihiro TSOIL Knife Maintenance Oil –

Best Knife Oil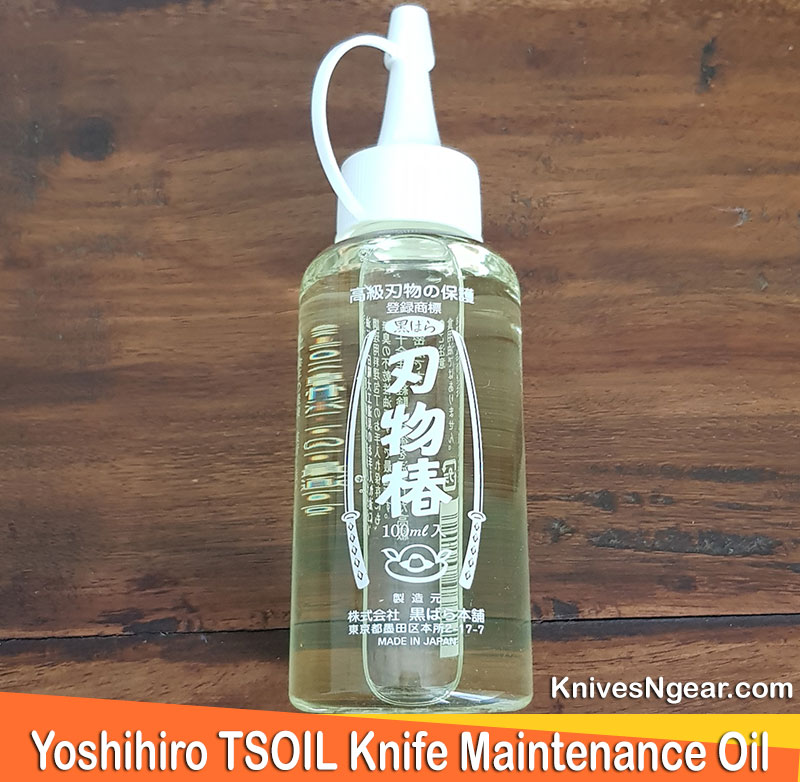 If you use your knife for pretty much anything involving food, you want to make sure the oil you use on the blade is food-safe.
This 3 piece oil set is the perfect gift for anyone who loves the scent of tea, especially in the summer. It includes a 3.4 ounce bottle of pure Tsubaki oil, made from Camellia Oil.
This is considered to be one of the best kitchen knife oils in the world.
You'll want this if you want to cook with Japanese knives.
The Yoshihiro TSOIL Japanese Knife Maintenance Oil set is ideal for people who enjoy cooking and making the most of their knives.
The oil is viscous enough that you can squeeze just a drop out of the bottle, which is enough to coat one side of a large knife.
Rub the oil over a clean, dry blade and you're done!
The kit also includes a cloth and a small metal eraser.
A small bottle of blackhead remover is a nifty little kit, but together with the oil, it forms a nice little set that you can take along in your car emergency kit or, at a push, your Bug Out Bag.
Features:
High-quality oil
Contains a rust eraser to avoid minimal decay.
2. KUROBARA Knife Maintenance Camellia Oil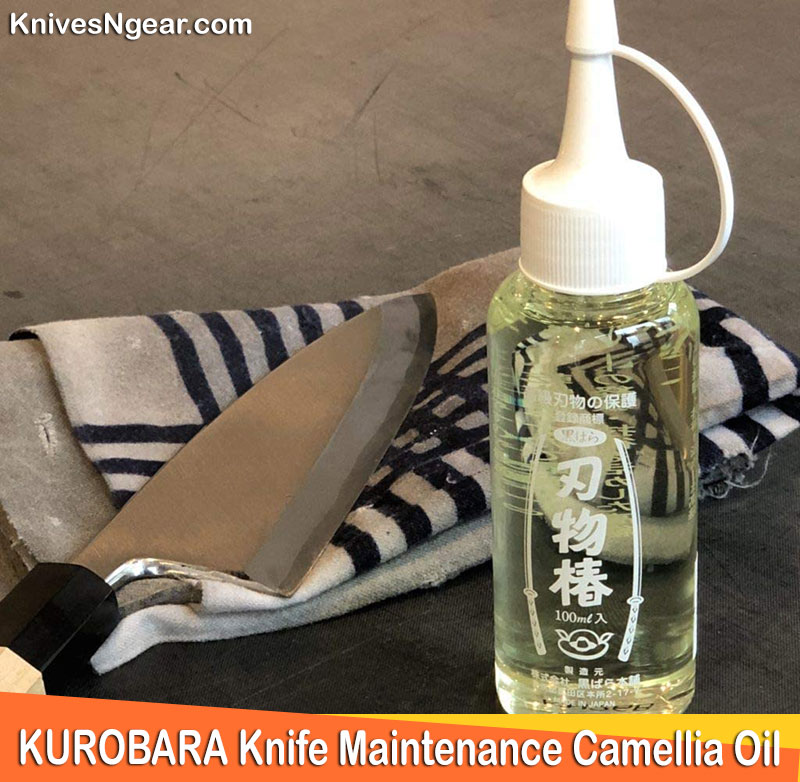 KUROBARA Knife Maintenance Camellia Oil is the best option for folding pocket knives. These oils come in different sizes for different kinds of applications.
The larger one comes with a pump spray bottle which is easier to apply on the knife. The smaller one contains a dropper which allows you to use the oil by dropping it on the steel.
Though these oils are more preferable for kitchen knives they are also great choices for other knives or even woodworking tools. KUROBARA Knife Maintenance Oil will keep your knives free from corrosion and increase the lifespan of your knife. 
Features:
This is a food-grade oil.
Prevents the blade from corrosion.
Easy to apply.
3. UltraPro Food Grade Mineral Oil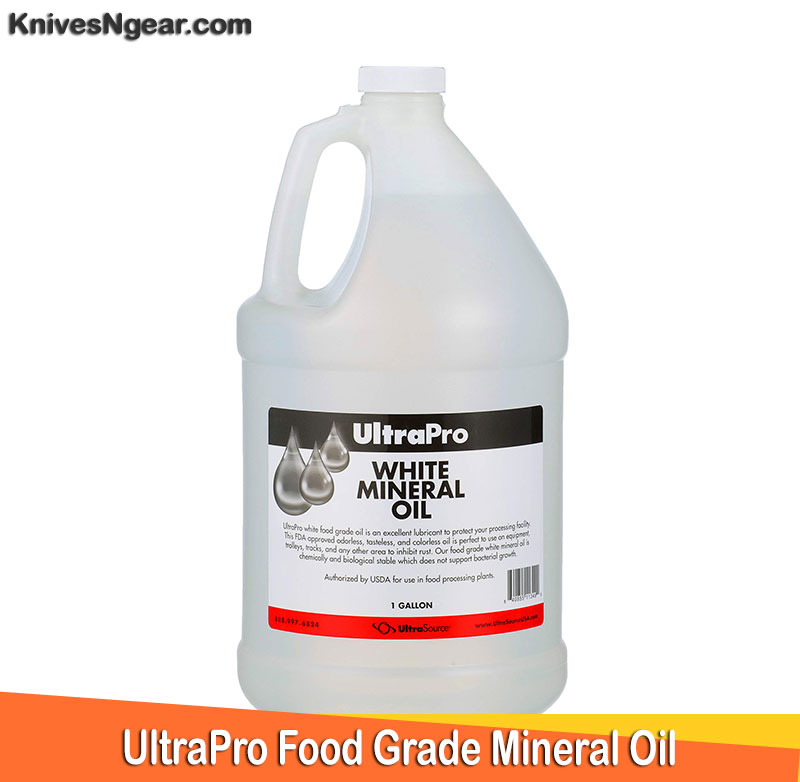 UltraPro food-grade mineral oil is something that is not only suitable to use on knife steels but also in all other tools containing steels.
The oil is also usable in the wood. As the oil is food grade, it is safe to use it in kitchen knives, pocket knives, folding knives, swiss army knives and all other chopping appliances that contain carbon steel and stainless steel.
The oil is packed in a dropped bottle and very convenient to use. The oil is tasteless, colorless and odorless and most importantly it is approved by USDA to use it in the food preparation.
Features:
It contains food-grade mineral oils.
The oil is colorless and odorless.
Easy to apply.
4. Citadel Food Grade Black Knife Oil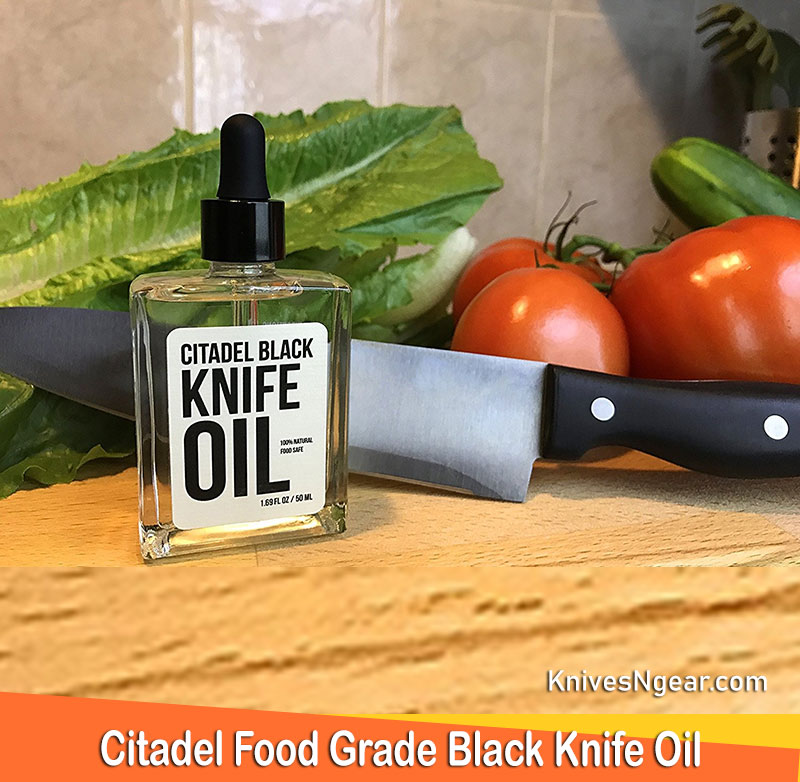 Citadel Food Grade Black Knife Oil, which is manufactured and distributed by Citadel Black, is a combination of white mineral oil and cold-pressed Tsubaki oil.
The oil is completely safe to use in kitchen knives and also in pocket folding knives. The oil is extremely suitable to apply.
There are a lot of advantages of using this oil for your steel as the ingredients are completely safe and healthy for steel, to make it clean and smooth. You can either use it with the dropper or you can use a cloth to rub it onto the blade.
Features:
As the oil is kitchen-grade, it is safe to use.
Gives your steel protection from stain.
Easy application.
5. KPL Pivot Lube Knife Oil 0.634 Oz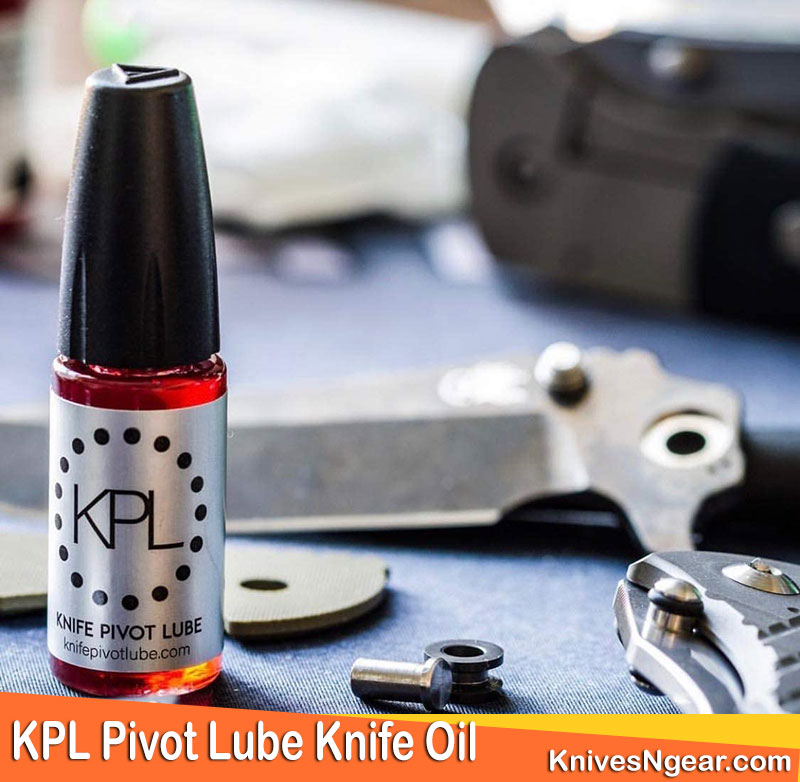 This oil is intended for use on locking mechanisms, bearings, and blades. It's effective against rust, pitting, galling, and regular wear-and-tear. It's perfect for your knife's moving parts.
KPL is an excellent product and I highly recommend it because after testing the knife pivot lube on several of my different knives.
I have noticed that not only has it greatly extended the life span of the mechanisms in all parts of my folding knives but also has been very effective at preventing any rust from forming over time.
Although this knife pivot lube is designed for use on folding knives I have also found great application when applied to the inside of all my fixed blade hunting style knives.
From what I can tell it has extended their life span by allowing them to run much smoother over time and therefore reducing the amount of wear and tear that I was experiencing with each knife.
Features:
This material is good at wicking and it can keep water from leaking out. It is best for metal-on-metal and ceramic-on-metal interfaces.
Synthetic formula is safe for your knife. It stops dirt and grit from being in it, so there is less friction.
KPL can help you with fall-shut smoothness and lightning-fast deployment.
6. Sentry Solutions TUF Glide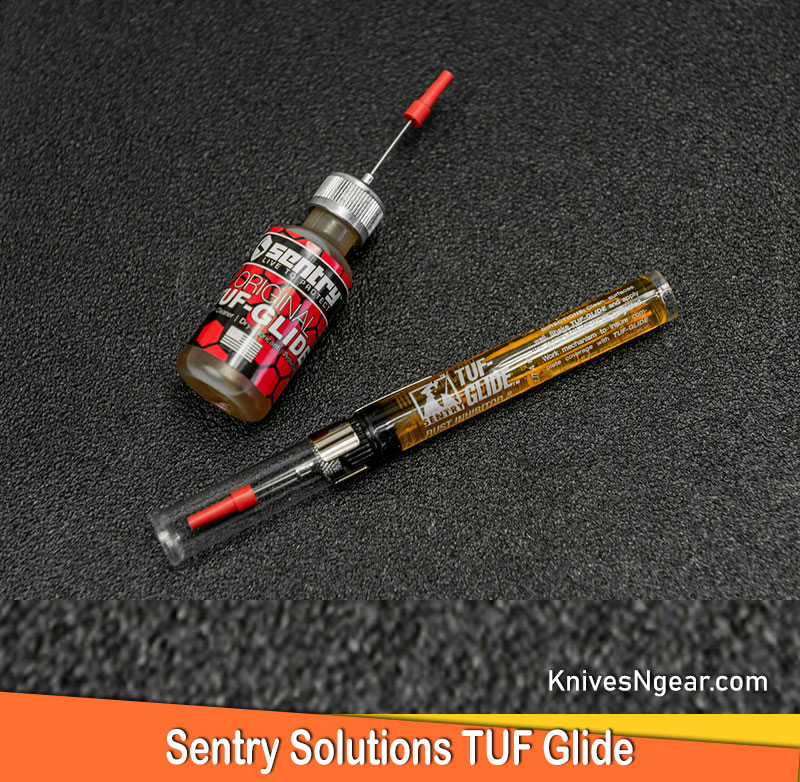 If we talk about the best knife lubricant available on the market, Sentry Solutions TUF Glide will be the name undoubtedly. Sentry Solutions TUF Glide comes in two different varieties.
One of these is a needle applicator and another one is a pen applicator. The first one will allow you to use the oil with a needle which will ensure you use it in a small space easily.
The other one is much convenient for having a better grip. Sentry Solutions TUF Glide is known as one of the best knives maintenance oil in the market.
The oil is not only beneficial for knives but all other chopping and cutting tools in the kitchen or those which contain steel on them. It decreases the chance of getting stained and reduces wear and tear.
Features:
Multiple application options
Reduces wear and tear.
7. Lansky Nathan's Natural Honing Oil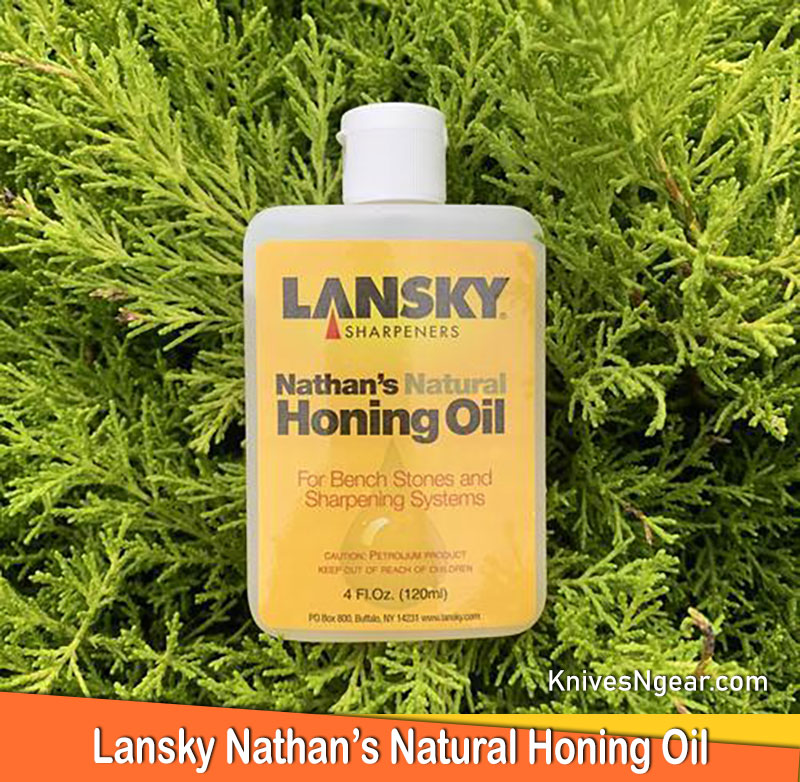 Lansky Nathan's Natural Honing Knife Oil is basically for improving the sharpness of your knife. As you can get it by the name. You can apply the oil directly to your blade and achieve the recommended target.
The oil is made and distributed by an American company in Buffalo, New York. So the product has been manufactured keeping the US customers in mind.
You can use it in every kind of chopper including pocket knives and kitchen knives. Don't use it on the diamond sharpeners. It doesn't work on them. The oil will keep your knife rust-free and give it an extra sharp edge.
Features:
Provide extra sharpness
Made with natural ingredients
Lubricant for bench stones and sharpening systems
8. Nano-Oil NanoLube Anti-Friction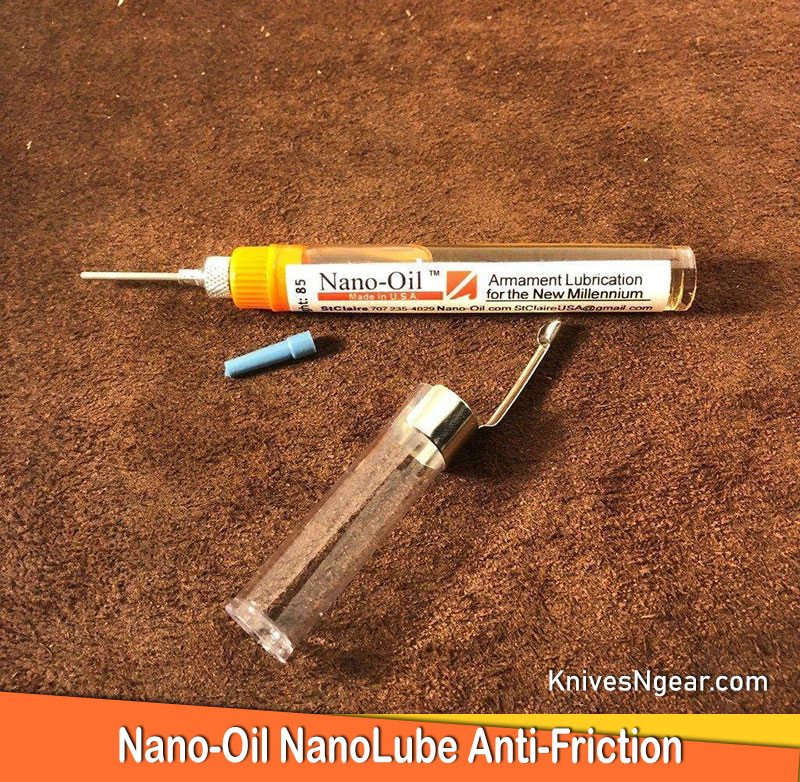 There are various advantages of using this lubricant. One of them is, it creates an extra layer of protection from moisture and prevents the blade from getting stained.
Another advantage is that it makes the knife parts slippery and helps them move smoothly and prevents friction and decay.
There is a stainless steel needle that is used to apply the oil with. Nano-Oil NanoLube Anti-Friction works according to the pride of this name.
The oil is the best choice for pocket knives that contain more tools than the other conventional knives and cutting tools. 
Features:
Creates a protective layer
Prevents wear and tear
Anti-corrosion
9. Synthetic Oil for Folding and Fixed Knives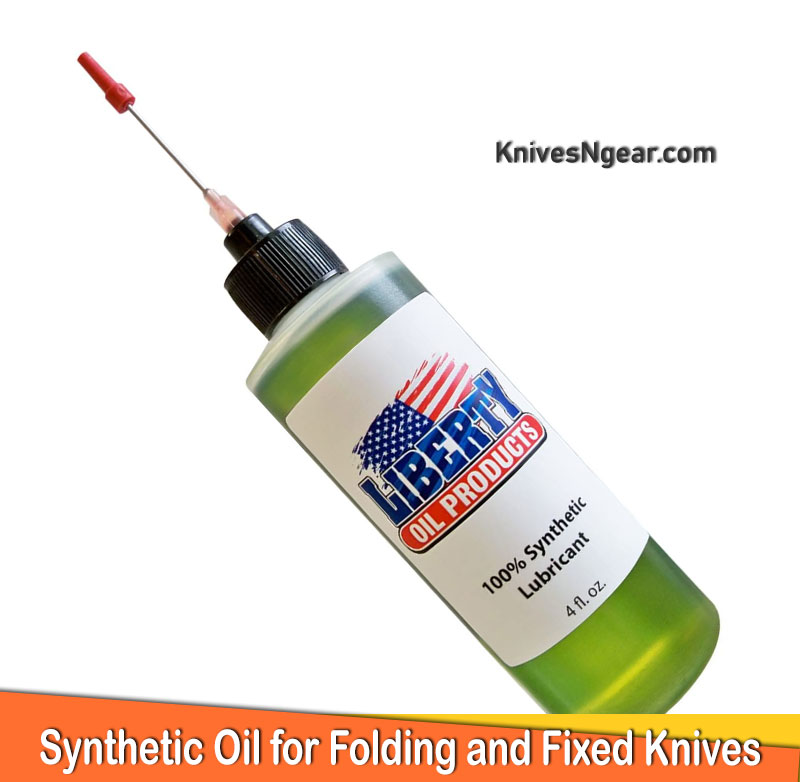 Synthetic Oil is a multipurpose knife oil that cleans and protects your knife steel and lubricates it to prevent friction. The oil bottle comes with a 1.5 inches stainless steel applicator which allows you to apply the oil into the parts of the knife, and keep them smooth and sharp.
One of the most important features of this oil is that it never gums up or evaporates. You can create a protective barrier easily by applying the oil to the blade.
This anti-rust knife oil is one of the best choices for camping knives as they are more likely to have multiple tools and have a joint on the center. 
Features:
Creates a protective layer
Prevents wear and tear
Anti-corrosion
10. Quick Release Oil Precision Oiler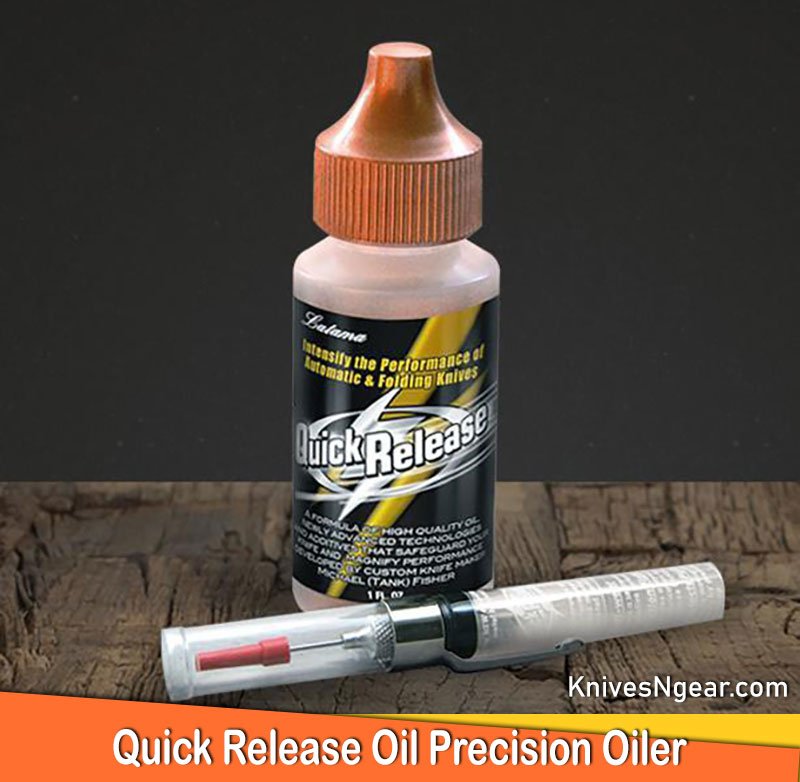 Quick Release Oil Precision Oiler is one of the most adored multi function oils that you can use for your pocket folding knives, kitchen knives, bicycle gears, firearms, switchblades, and even fishing reels.
This is the only oil that you can use for so many purposes. The oil creates a protective surface over metal and minimizes friction, and drives the moisture out. The bottle comes with a stainless steel needle applicator that ensures you can easily apply the oil in all parts of the complicated tools and the joints.
Either you can use the needle or you can wipe up the surface with a clean small piece of cloth. Either way, the oil will work fantastically and reduce the chance of getting stained and corrosion. 
Features:
Drives out dirt and moisture.
Gives your steel protection from stain.
Easy application.
Things To Consider When Buying Knife Oil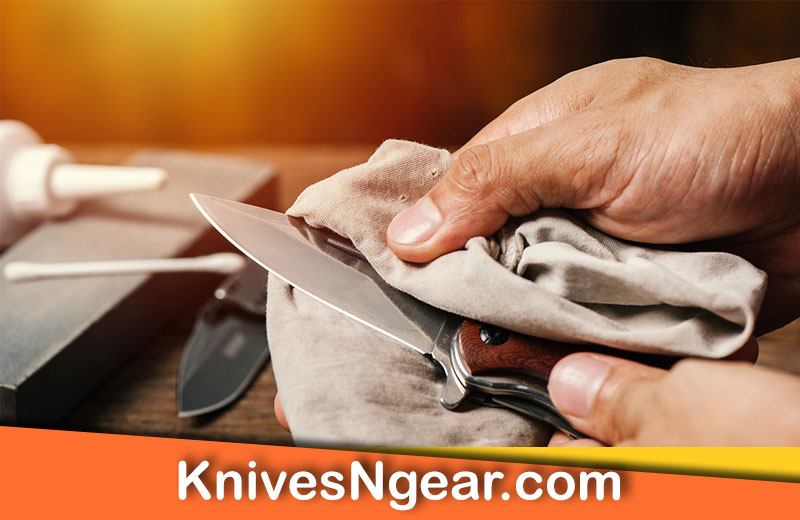 There are different kinds of knife oils available on the market. Each has its own benefits, advantages, and purpose of usage. There are some important things that you should consider in case you want to match the quality with your purpose. Here we have described some important topics that you must bear in mind while purchasing a knife oil, to get the maximum benefit out of it.
Knife Brand
One of the most important things that we have to consider while buying any products is Brand. A well-known reliable brand will give you the surety about the quality of the product and you will definitely have a place in mind while using it.
Knife Purpose
It is very important to find out what purpose you really want to use your knife for. For switchable or folding pocket knives, you want to reduce the friction, so you have to buy the oil that will make your knife smooth and squeak-free. On the other hand, if you want oil for your kitchen knife, the oil must have the ability to remove the food particles from it and keep the knife rust-free. For that, the oil for the kitchen knife should be a food grade one.
Living Location
You live by the beach area, your knife might get affected by salt and corrosion. As the weather of the beach area is quite different from the typical living places, your oil must have the ability to work against the abrasive salt and sand. Another side, if you live in a cold area, your knife oil must be at a melting point with room temperature to maintain the balance and keep your knife blade free from getting greasy.
Size And Handle
You also have to keep the size of your knife and handle type in mind. If you want a pocket folding knife oil, then you must buy the ones with a proper applicator, as some of the applicators are unable to apply in every part of the knife such as joints. Also keep in head, the oil that you are using in the blade will definitely come down to the handle. Generally, the knife handles are made of wood and wood is pretty sensitive. So, mineral oils will be a great choice.
Versatility
There are different types of purposes for using a knife. Such as cleaning, honing, conditioning, and rust prevention. You have to find out the ideal using the purpose of your knife oil before purchasing. The kitchen knives need the oil for cleaning the food properties, folding knives require oils with the anti-rust feature. So don't forget to give your knife the ideal one that matches the purpose.
Final Thoughts
When we spend a good amount of money on a good quality knife, we expect them to have a longer lifespan. But the expectation will go in vain if we can't maintain them properly.
Using a knife oil on your shining sweet blade will not only increase the functionality of the knife but also increase the sharpness, cleanliness and save it from rust and corrosion.
In this article we have tried to disclose the best knife oils you will have ever used. Just try to find your ideal purpose of using and buy yourself one that matches that purpose.
Using a huge amount of money to purchase a heavy-duty metal knife is a good decision till you take the responsibility of maintaining it properly.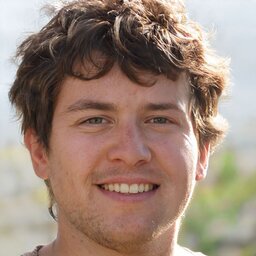 Hi, my name is Taras Kulakov and I'm a knife enthusiast. I have been collecting knives for over 30 years and I've owned literally thousands of different models over that time. My goal with this site is to share some of what I've learned about knives. You can find more info about Taras Kulakov here.