The most common fact about knives that everyone should know is dull knives are far more dangerous than sharp knives. People who use knives in different parts of their daily lives know that a sharp knife is a great deal for a better cut and also the only way to save time.  For that, you need an ideal knife sharpener.
Many chefs complained that some knives are very fast becoming dull, so it takes them much time to complete their job done with them. Some travel lovers also said they had some horrible experiences with dull knives.
So a knife sharpener is a must-needed material for all knife users. In this article, we will be discussing about the best field knife sharpeners on the market, and we will also tell you about the maintenance of these tools.
However, you must keep in mind that ordinary kitchen knife sharpeners are quite different from the field knife sharpeners.
Knife sharpeners are available in every corner of the world with various price ranges. Generally, the price varies from $5 to $500.
Now the question that pops up in your head is which sharpener will be the best for you. Here in this article, we have mentioned the best knife sharpeners in the market and all the requirements that an ideal field knife sharpener should contain. So let's jump into the topic without further delay.
Best Field Knife Sharpeners
1. Spyderco Sharpmaker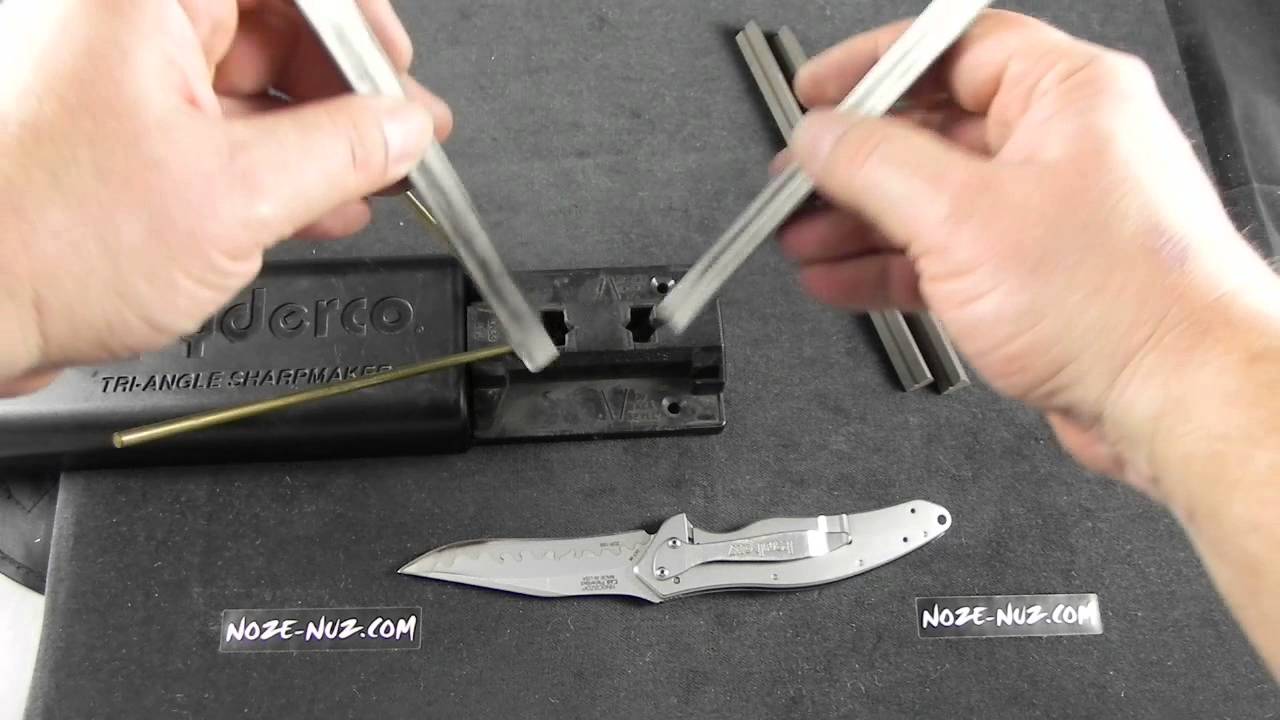 There are numerous reasons behind Spyderco Sharpmaker becoming the top knife sharpener and achieving a first place on our list.
Unlike the other sharpeners on this list, Spyderco Sharpmaker is extremely affordable compared to it's quality.
The brand never compromises with quality, and they use high-quality materials to produce each of these sharpeners.
These field knife sharpeners are very easy to use and fit any place in your kitchen.
Most of the famous knife industries consider Spyderco Sharpmaker as the best field knife sharpener available on the market at this price.
2. Darex Work Sharp Field Sharpener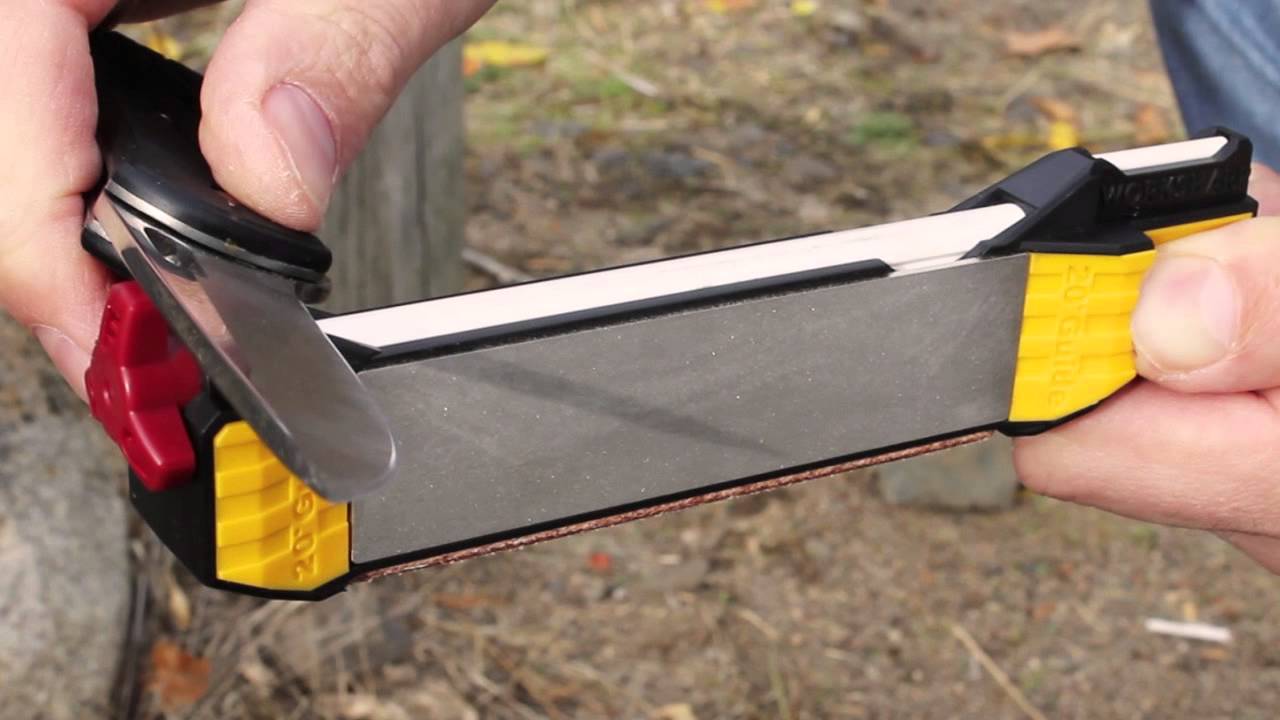 The Darex Work Sharp Field Sharpener is: affordable, portable, and innovative.
Darex Work Sharp Field Sharpener is the best option for you if you are a hiker, camper, or hunter. There is no better option for a field knife sharpener for a person who loves to explore.
Darex Work Sharp Field Sharpener is built with proper angle guides and coarse and extremely high-quality sharpening stones.
They are made of good quality ceramic rods and a fine leather strop.
Starting from knives Darex Work Sharp Field Sharpener can also be used to sharpen axes, scissors, fishhook, and so many other tools.
Undoubtedly it's one of the best field knife sharpeners to throw into your camping pack.
The price of Darex Work Sharp Field Sharpener is not that cheap. But you will not regret a bit regarding the price.
All the users mentioned that the sharpener is worth every penny and it's long-lasting. A Darex  Sharpener will last decades if used properly.
Its wicked edge gives the perfect v-edge shape every time you sharpen a knife.
If you are looking for a sharpener that will give you the highest longevity with maximum benefit, then Darex Work Sharp Field Sharpener is the ideal choice for you.
3. Darex Work Sharp Ken Onion Edition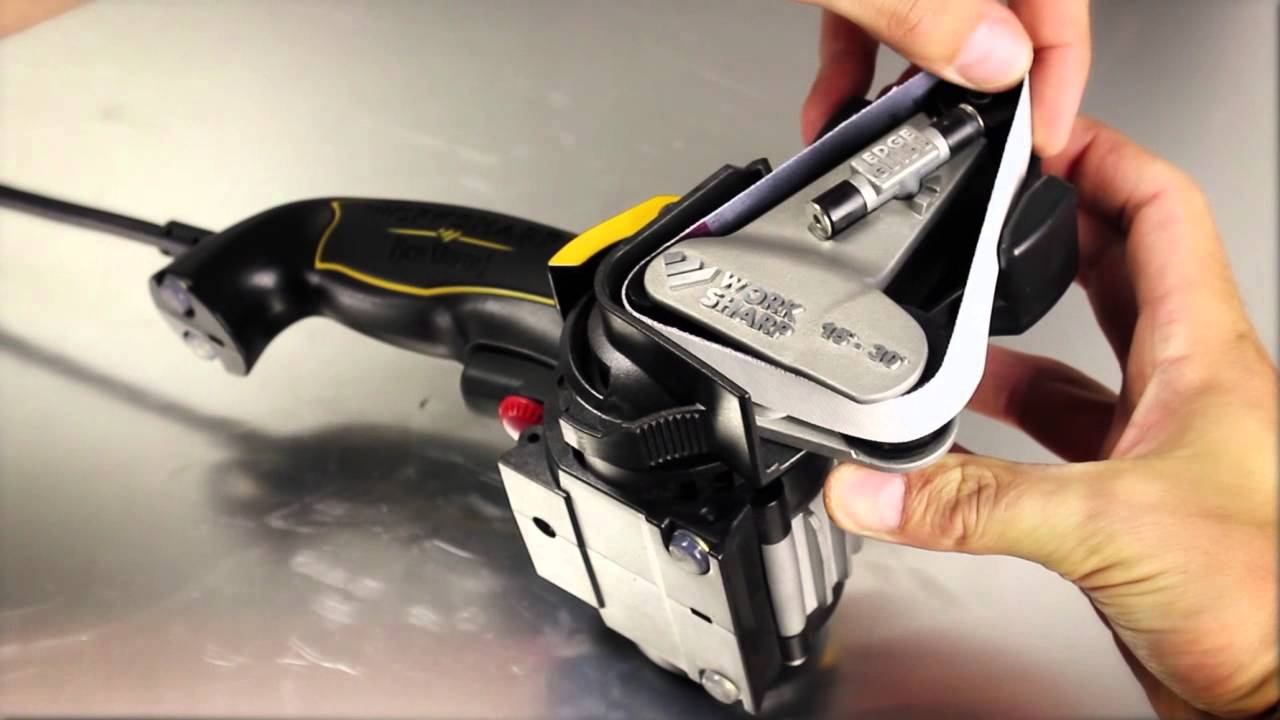 If you are short in time but yet you want professional results, Darex Work Sharp Ken Onion Edition is a master maker of your field knife.
The sharpener is extremely easy to use, and you can change the degree from 15 to 30 from any side. With Darex Work Sharp Ken Onion Edition, you can sharpen as many knives as you want with the minimum effort in no time.
Darex Work Sharp Ken Onion Edition is an electric belt knife sharpener. The knife sharpener has come with so many updates compared to the previous editions of the same brand.
The degree can be changed from 10 to 35 per side. The sharpener is not only used to sharpen a knife but is also capable of sharpening an axe, scissors, machetes and all other metal weapons.
Unlike the other field knife sharpeners, it will provide a perfect convex edge.
4. Edge Pro Apex 4
Edge Pro Apex 4 is a personal favourite of many professional chefs. There are a lot of reasons behind its high popularity.
It has outstanding usability. It has a highly adjustable angle arm. The stones that are used are of high quality and extremely good.
Edge Pro Apex 4 is a great knife sharpener if you want to be a professional knife user and want to master knife using.
You are on a trip and you carry a knife, then Edge Pro Apex 4 should be the first choice to sharpen them, as it requires very little time to do it's task yet doesn't compromise the sharpening quality.
There are different colours available. I will suggest you to pick up a light colour as it will make it easier to find it in your backpack.
Buy yourself one of these, sharpen your field knife with the minimum amount of strokes, and save valuable time.
5. The KME Precision Sharpener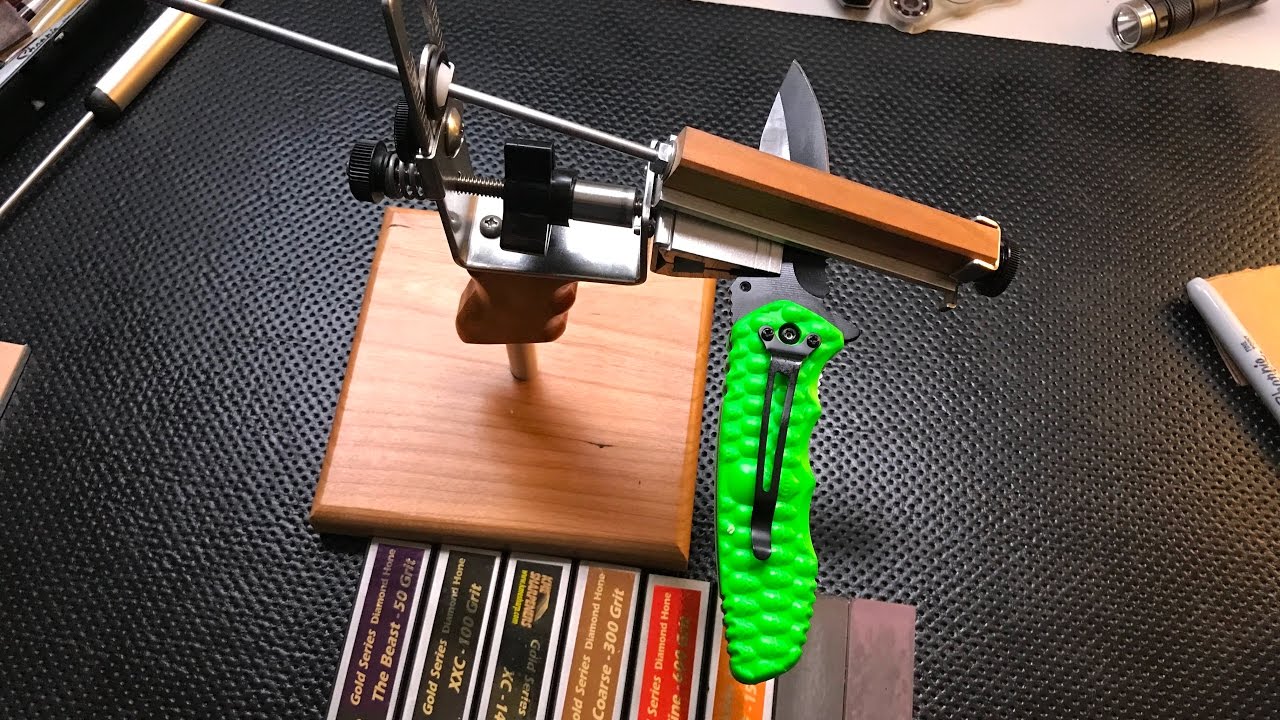 If you are looking for a cheaper knife as an alternative to Edge Pro Apex 4, then we highly recommend KME Precision Sharpener.
This is a perfect alternative to our previous product. It comes with a better compact system and easy-to-use features.
I have taken the opinion from a lot of survival knife users, and most of them rely on KME Precision Sharpener.
It is very difficult to maintain an edge on the serration. So you better pick up the ideal choice to get the best out of it.
KME Precision Sharpener is also a versatile tool that works as a knife sharpener and is effective in sharpening other kits from axe to swiss army knives.
It doesn't matter whatever metal weapon you are carrying, if you need a sharp edge, KME Precision Sharpener is the ideal choice for you.
6. Spyderco Double Stuff Ceramic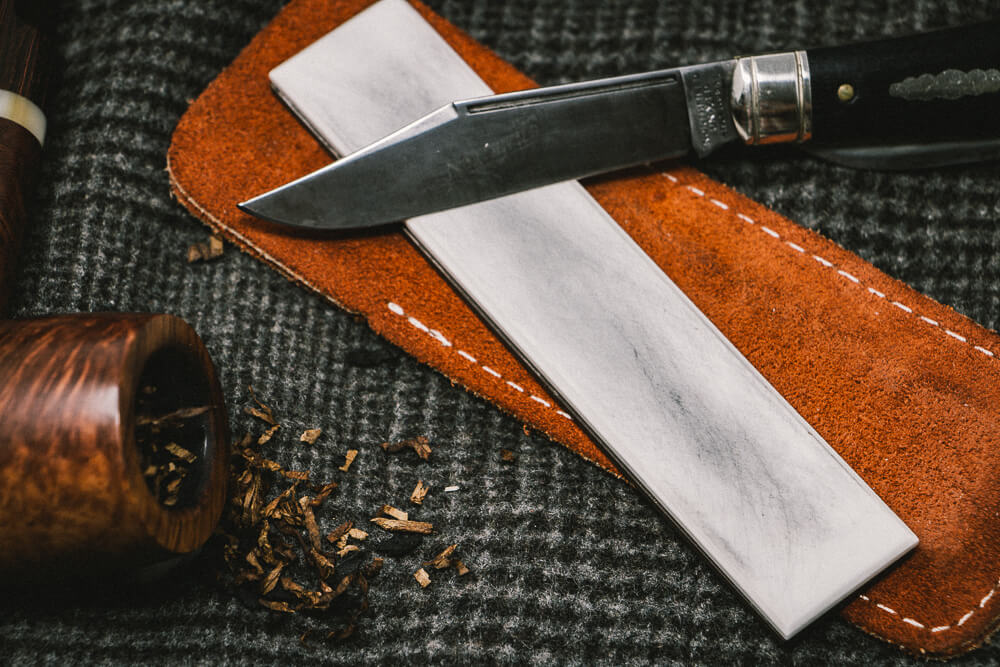 Spyderco Double Stuff Ceramic sharpener provides a double sided premium ceramic stone. It comes with numerous features in a lightweight package.
The sharpener is housed in a leather slip.
Spyderco is a world famous brand renowned for producing high quality ceramic stones adored by millions of users worldwide.
Spyderco Double Stuff Ceramic knife sharpener is not much larger than a fountain pen. It basically looks like a pen while closed.
Comfortable to use, and it's advanced features make it easy to operate it. They are flexible to use in any situation and can sharpen any tool.
7. Work Sharp Benchtop Sharpener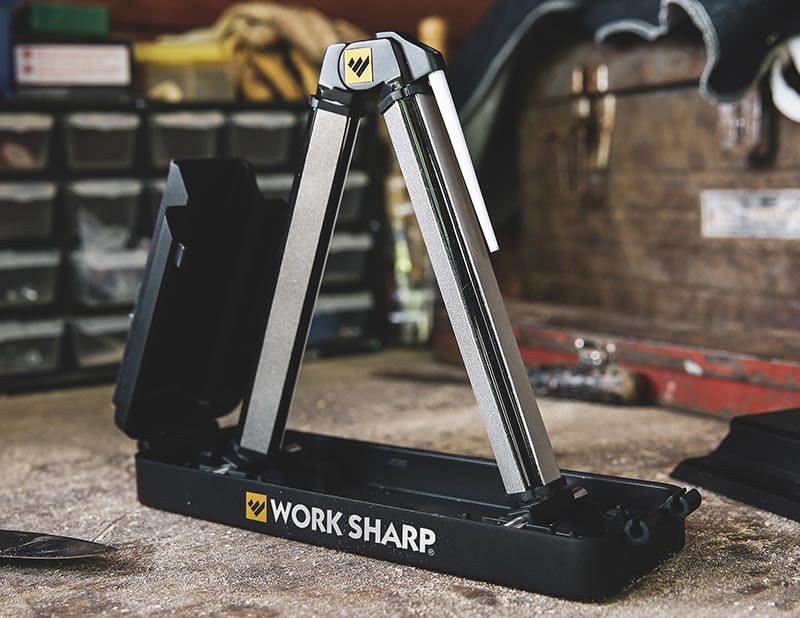 Work Sharp Benchtop Sharpener is able to get all your sharpening done quite rapidly and smoothly.
The sharpener is finely built, and all the features are equally distributed. It contains 2 triangular pillars and all of them contain 3 different grits.
Work Sharp Benchtop Sharpener has numerous belts that are driven by an electric motor. These belts are capable of creating excellent convex edges.
This sharpener can last as long as you want it to be. They are highly flexible and durable. You can easily use it for several seasons, and when you want to replace it, the cost is more cheaper.
This knife sharpener is easy to use and quite fast in giving you a sharp edge. As this sharpener is electric, you have to be extra careful, it can tear up any material if you are a little careless.
8. Lansky Tactical Blademedic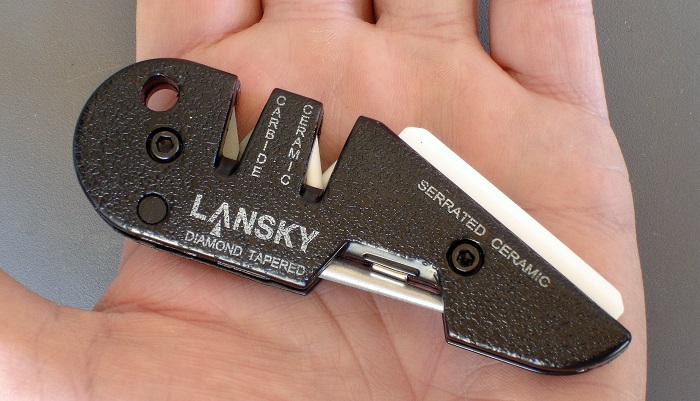 If I am honest with you, Lansky Tactical Blademedic is not the one I recommend you.
You don't want to invest in a good quality expensive sharpener, then Lansky Tactical can be a great choice for you.
This can finely work in case of small and rapid touch up and sharpening the edge instantly. I will suggest you the knife as a last hope in the drowning boat.
Since the past decade, manufacturing field knife sharpeners has become an art and a great matter of competition among the brand companies.
There are numerous companies that added a lot of extra features to make their product exceptional and flexible.
Lansky Tactical also contains a lot of good quality to be called an ideal knife sharpener in case of rapid and smooth work.
9. Flexcut Knife Strop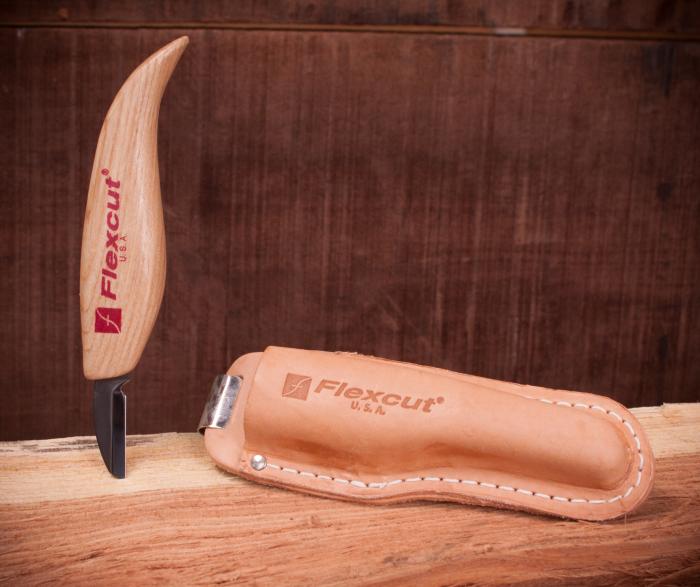 You are a professional knife user, you might know that in every month, you need a small touch on the edge of your knife.
A dull knife can never be an ideal friend to a user rather it becomes the worst enemy and can cause many serious injuries.
However, some knife sharpeners are not professionally built to sharpen knives for a long period of time, but they are quite good in small and fast use.
Flexcut Knife is one of them. These knives are basically made for people who want to use them as a rough tool without caring about their health.
The sharpener is a great piece of kit with 10/10 inches and contains a thickness of 1.5 inches.
This small, easy-to-carry lit weighs only 7 ounces, and you can easily carry them in your pocket or backpack.
10. Smith's Arkansas Stone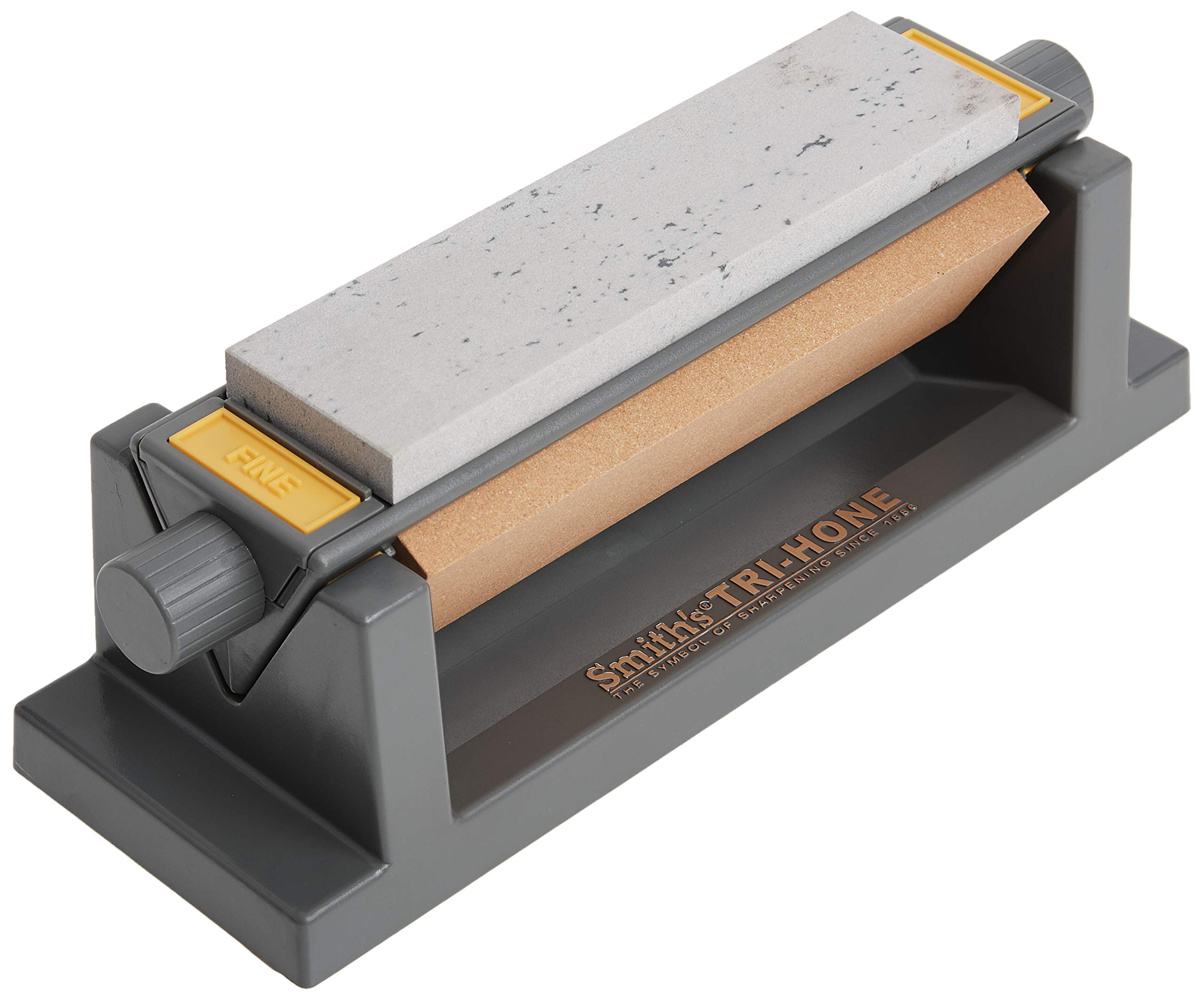 Last but not least. Smith's Arkansas Stone is the last on our list This is not the name which can be considered the best field knife sharpener.
This field knife sharpener is famous for it's extremely low price range and convenient features and usability. Pull-through sharpeners are available that cost a little less than the professional knife sharpening stone.
But ultimately they don't provide a good service. They eventually damage the blade of your knife.
The price of the sharpener varies from size to size, starting from $10 to more. The design of this knife sharpener is quite elegant as they used aircraft-grade aluminium anodized in the slots.
The slots are made v-shaped with ceramic and carbide stones. There is also a finger hole to help you grip the tool properly.
Even though we don't suggest you this sharpener as a first choice, but if you want to try a cheaper one first, you can obviously give it a try. They sharpen the knives of course.
What to Look for in The BEST Survival Knife Sharpener
There is a huge difference between an ordinary knife sharpener and a survival knife sharpener. At first you have to know the difference.
Most of the people make a huge mistake to purchase them. They don't care about the features that are must needed for a survival knife sharpener.
Here are some essential things you need to look for in a survival knife sharpener before you buy one.
1. No electricity is necessary: Survival literally means, you won't have any access to the power. There is no chance you will get electricity deep inside a forest unless you carry a generator. Whatever, the sharpeners that are dependable on electricity are not good options here.
2. Lightweight – If you are on an adventure, you must carry your backpack for a long distance. It's always a good idea to keep the weight of the kits as low as possible. So the lightweight sharpeners are the best choice.
3. Efficiency: During your survival, you don't have time to sit down relax and sharpen your knife for 30 minutes. The sharpener must have the potential and capability to sharpen the edge of the blade with a few strokes.
4. Safe to use: It's always the best to choose a knife sharpener which is safe to use. Sharpening a knife can be a tricky process and you might end up slicing your hand if you have lack of concentration during the job. So a safe field knife sharpener that allows you both a great efficiency with the maximum safety should be at the top of your choice list in case you are owning the best field knife sharpeners.
Common Questions about Survival Knife Sharpeners
Which is Better – Ceramic or Diamond?
This is the most common and highly asked question from consumers. So I decided to answer this question pretty seriously. There are 2 types of knife sharpeners that got the attention of people.
They are ceramic stone and diamond stone. In answer to the question, of which one is the better choice for the best field knife sharpener, I will say, it depends on your demand. Here are 2 things you need to consider before you find the answer by yourself.
As diamond is the hardest element in the world, ceramic is gentler on steel than diamond.
In harder steel, ceramic might not be as efficient as diamond.
Unless you are using heavier steel, ceramic is definitely a better choice to touch up and sharpen your knife blade.
Why is a sharpening system better?
The sharpening system is not the best choice we suggest. A professional bladesmith never sharpens steel.
They use great stones and belt grinders to create an edge. This process can never be replaced by a sharpening system as this process requires a lot of skill and years of practice.
Are Pull-through Sharpeners Bad For Knives?
Pull-through sharpeners can damage your knife blades rather them sharpening them. Some of them might be good for small touch-ups but eventually, they are not the ideal choice for professional knife users. It's always better to invest in a good quality knife sharpener.
What Is The Best Way To Sharpen Knives At Home?
Ceramic hone is the best option for you if you want to sharpen your kitchen knife. They are really great in light touch-ups and rapid sharpening.
Do Knife Sharpeners Really Work?
Knife sharpeners do an extremely great job as long as you know how to use them properly. But don't worry, all these knife sharpeners come with an instruction book that helps you learn the process of sharpening.
CONCLUSION
Like all the other tools, knives provide you with great service as long as you maintain them properly. It is essential to clean and oil them properly.
Most importantly you have to sharpen them on a regular basis. At least once a month. Cleaning a oiling are easier tasks. So you have to learn and practice to sharpen them properly.
I have seen a lot of people intimidated about sharpening their knives. They often like to visit professionals to sharpen them.
As end result, they make more harm to their expensive knives rather than go good. I suggest you not to do these mistakes. Sharpening a knife is very easy to do, and an instruction book always comes with the kit.
If you follow these instructions you can easily sharpen them without any trouble. Once you master the sharpening process you will find it a great source of joy, sharpening your own knife with your own hands.
As a final thought on the Best Field Knife Sharpeners. There are numerous types and brands regarding knife-sharpening tools.
You can either choose the manual knife sharpeners or you can use the electric ones. The good your sharpener is, the smooth your task will be, and the fine your knife will look.
I hope this article will help you know all the essential things about maintaining a field knife sharpener.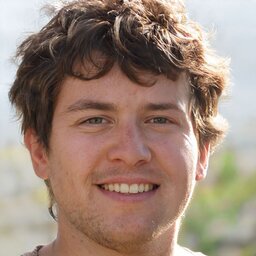 Hi, my name is Taras Kulakov and I'm a knife enthusiast. I have been collecting knives for over 30 years and I've owned literally thousands of different models over that time. My goal with this site is to share some of what I've learned about knives. You can find more info about Taras Kulakov here.